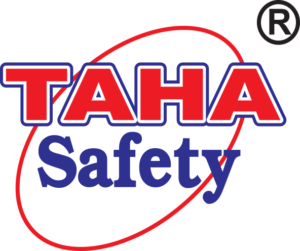 Taha Max Spandex TM53-5 ESDBLUE/BLACK GLOVES
, is one of the best ESD gloves in the market, no you can handle your portable telephone or tablet without having to remove your gloves every time. Its high abrasion gives the gloves a longer life span & the thin gauges makes it feel as a light second skin for the user to use. This gloves is the best choice for most people, and very hard to substitute by any other gloves because of its features. All the TAHAMAX gloves are washed and disinfected and ready to use, as well as washable and reusable by the user, However risk management should be assessed independently by the user for any kind of damage or contamination on the gloves before use. Material Specs: 18g nylon spandex carbon with sandy nitrile-anti static royal blue+black Color: Dark Blue Shell with Black Nitrile coating.
Size available: : M/8, L/9 , XL/14
Certifications: CE EN 388: Mechanical Risks
Abrasion:3 Cut(coup Test):1
Tear:2
Puncture:1
Cut(TDM-100 Test):X g.
Ctn Pkg / 10 doz – 57 x 27 x 30 cms, cbm 0.0481, 5.3 kgs.
Product Specification.