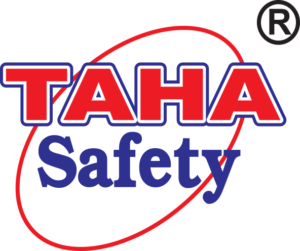 TAHA TX5000 EOS NOCUT ANTI VIBRATION GLOVES, High performance polyethylene support. Thermoplastic (TPR) reinforcement on back and fingertips. Smooth nitrile coating/foam nitrile on palm and fingertips with padded on the palms . Embossed inside reinforcement on palm. Kevlar® thread on all the seams.
Support: High performance polyethylene fibres.
Coating: nitrile.
Back reinforcement: TPR.
Reinforcement on thumb/forefinger: PVC.
Usage: Oil / Gas, Heavy industry, Construction / Civil engineering, Services / Logistics, Second work / craftman.
Ctn Pkg /60 Pair – 52cm x 26cm x 35cms, cbm 0.04732, 11.20 kgs
Product Specification: